I missed posting this Pur Sang Bugatti picture with Argentina's President Cristina Kirchner during recent visit.
Here go the Pur Sang Alfa Romeo
The Ladies have taken over the Country, left Mayoress of Parana (City where Pur Sang is), center lady in faded jeans Argentina's Industry Minister.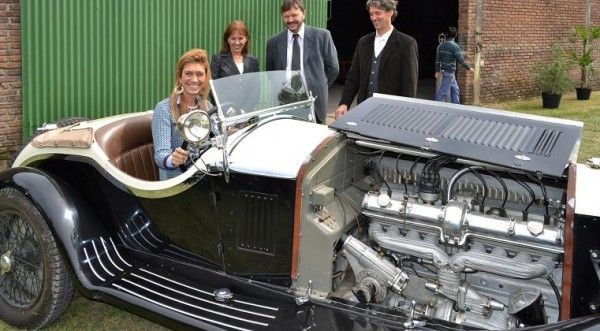 Minister in Alfa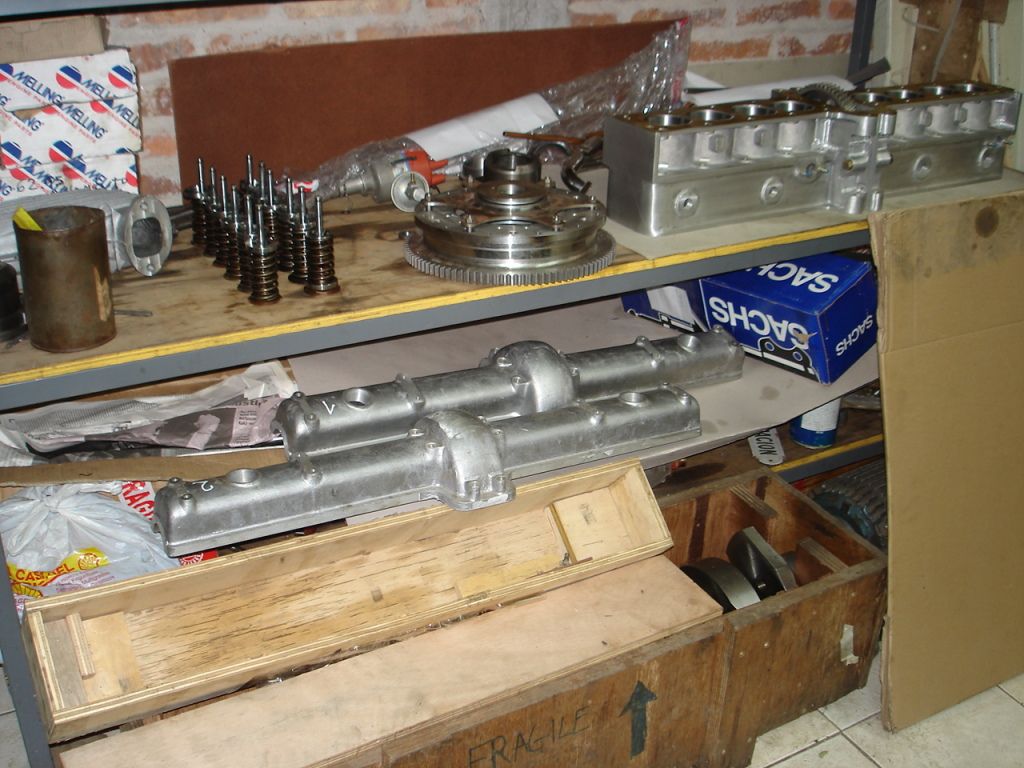 Alfa Monza straight 8, block, flywheel, camshaft covers, etc.
Crankshaft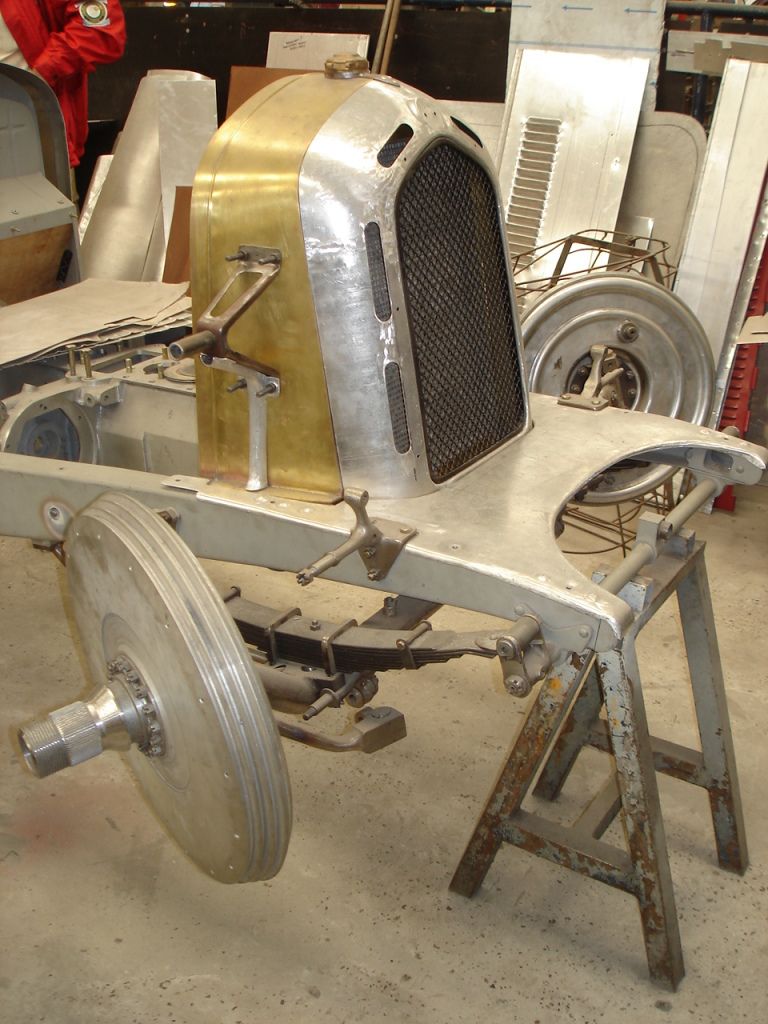 Bronze radiator with headlamp bracket.
Machining brake drum
Another view of the Alfa Monza. English wheel in the background.
Aluminium cockpit, bronze radiator and petrol tank are part of the body and end up painted same colour as rest of body.
Radiator already painted.
Painted petrol tank.
Finished car
Original Alfa Romeo 1750 getting a coupe body.
In case you missed this link, here's what Jay Leno has to say about the Pur Sang Alfa Monza
http://www.jaylenosgarage.com/video/...eplica/1344151
Thanks for all the comments and viewing, it's nice to know you're interested
Next I'll post the "piece de resistance" the Mercedes Benz SSK