Quote:
Originally Posted by
sandmanred
I have a panel mostly to shape. It's 3003 H14 0.063 inch. It's probably in that +/- 1/4 inch of the buck in terms of fit. I have not annealed since starting.
I'm tempted to anneal now to make it easier to get the final shape and figure there will be enough planishing to work harden it and make the final part stronger.
Curious what strategies you all use for when to anneal?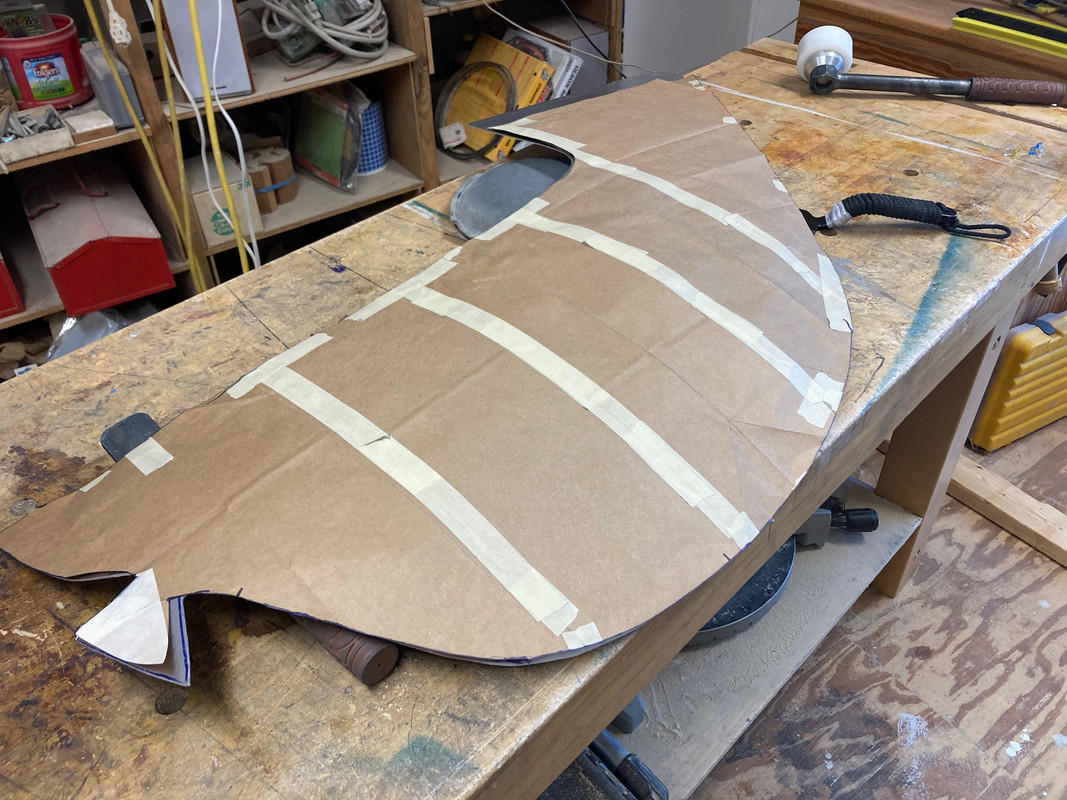 I'd not allow temptation to win, at this point.
I don't see enough shape to warrant abusing your shape with heat of 750F.
But - do you have an edge to wire - around a corner? - If so, then only anneal that spot - like the pros do.
Best to have a strong well-fit panel, and not the memory of a bad choice late in the game.