Thanks a lot, the support here really means a lot to me!!
So, new update is due

You remember this area:
Well I checked it and there was more rust than first thought: :?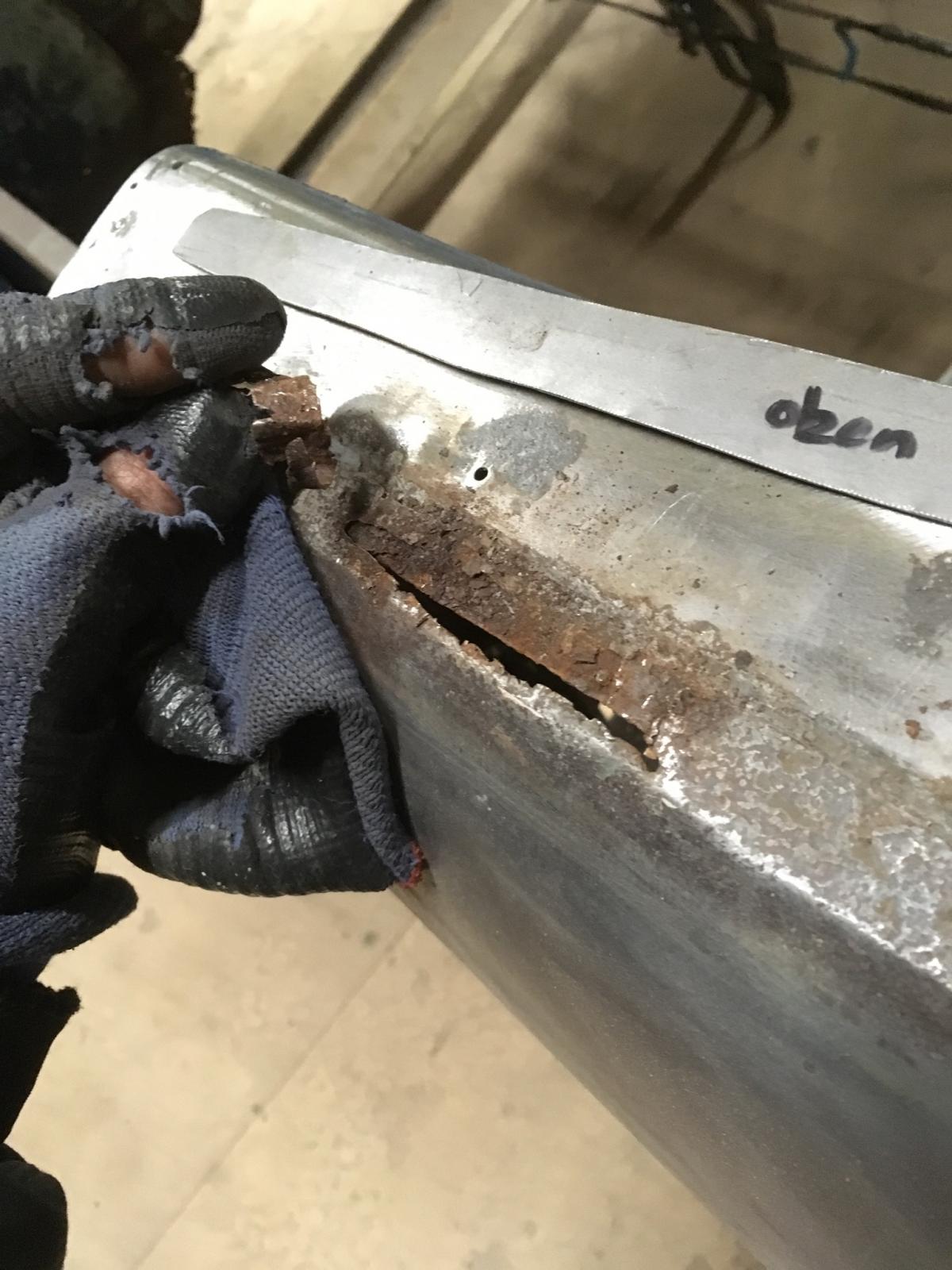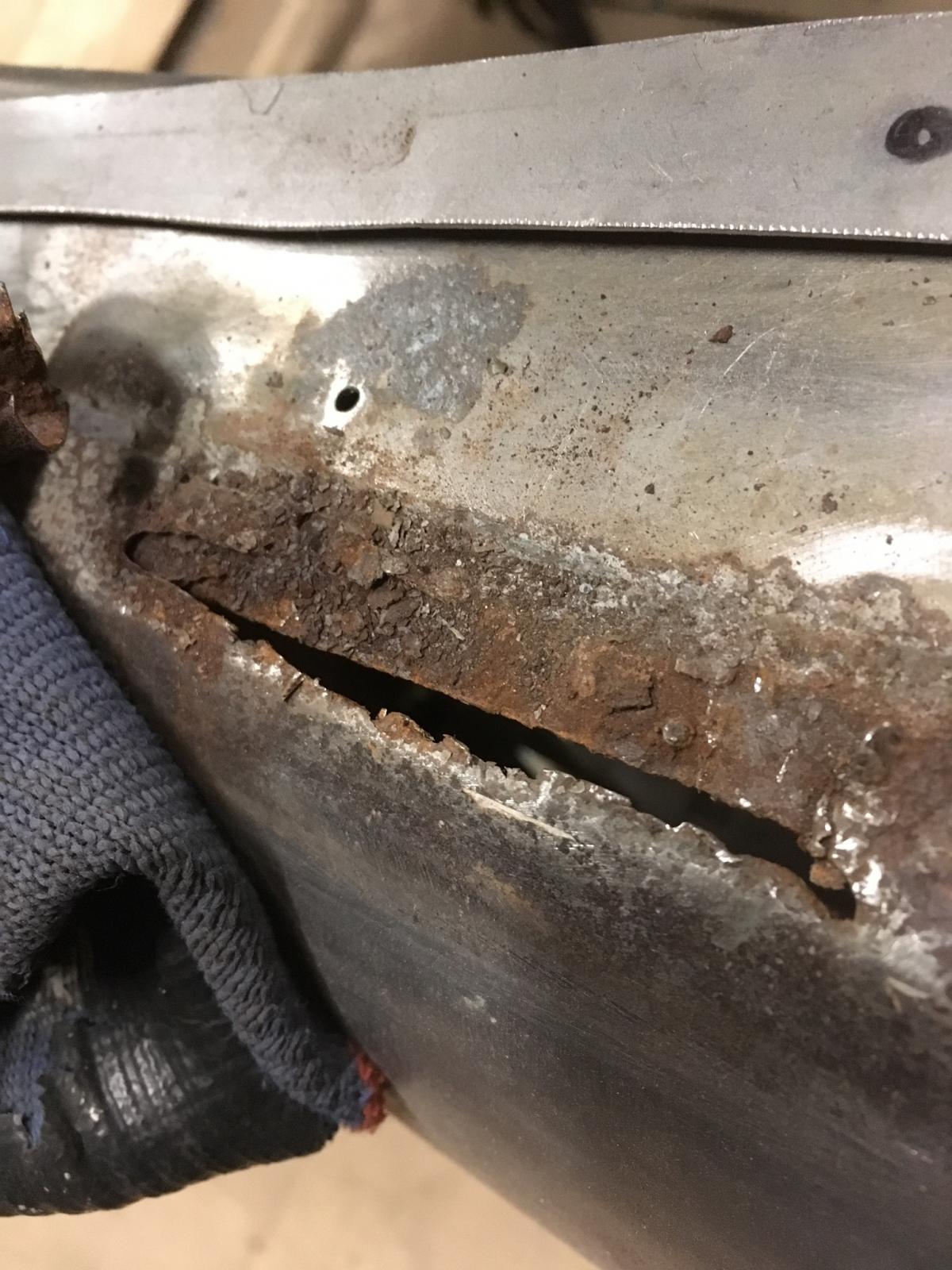 So I cut the top of the rear fender to eradicate the rust: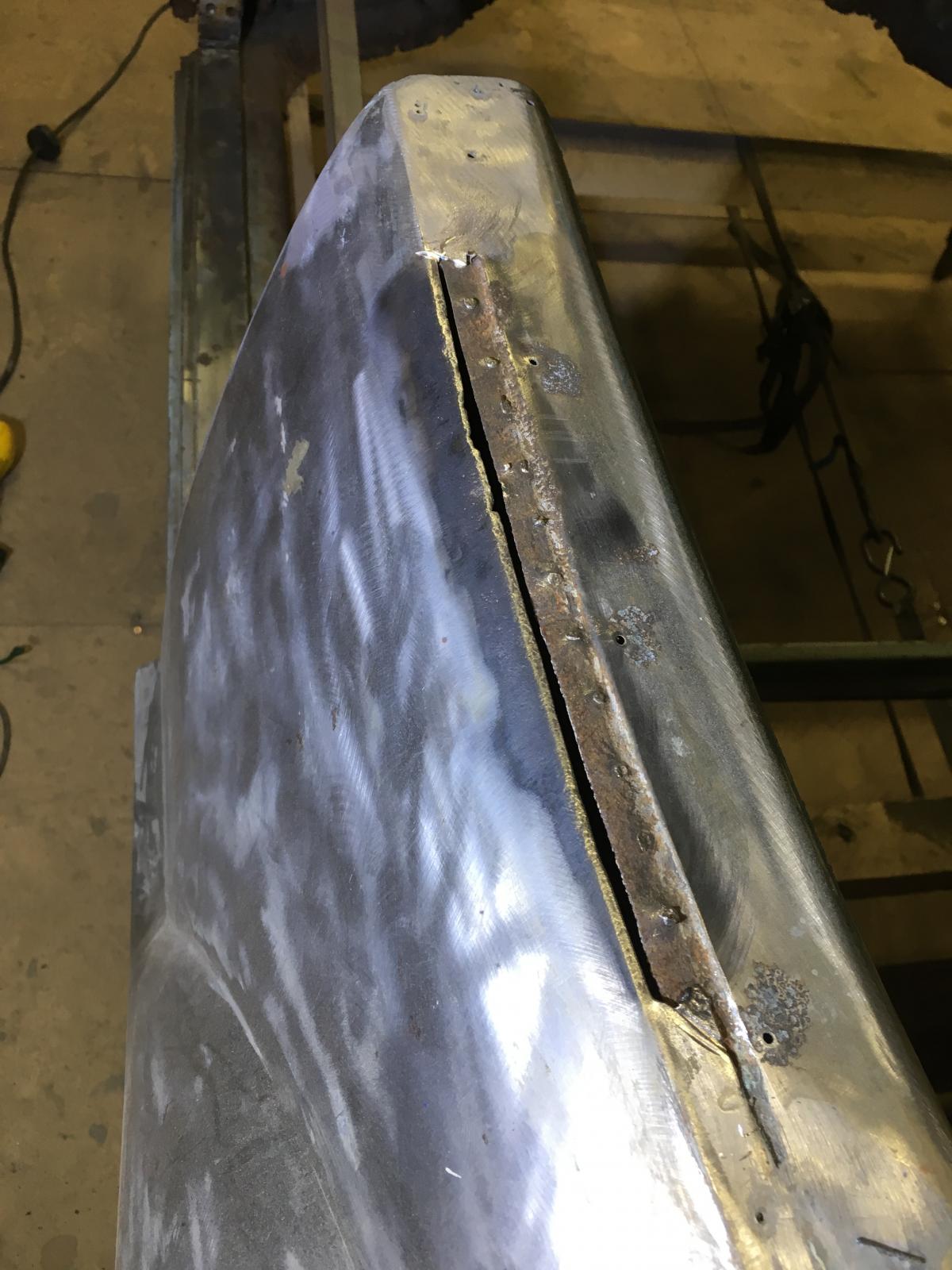 Inside was some surface rust: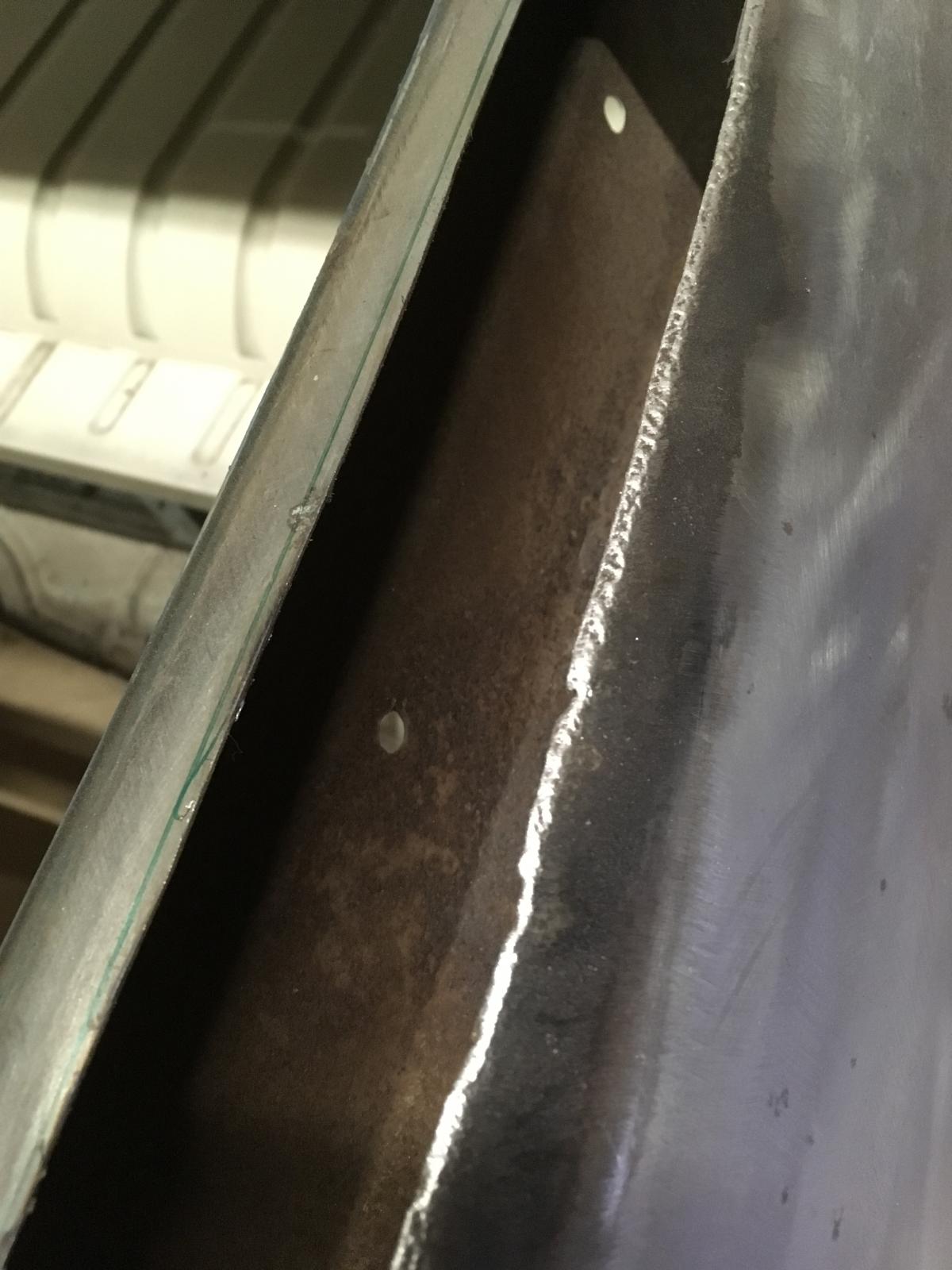 So I brushed it, cleaned it and treated it: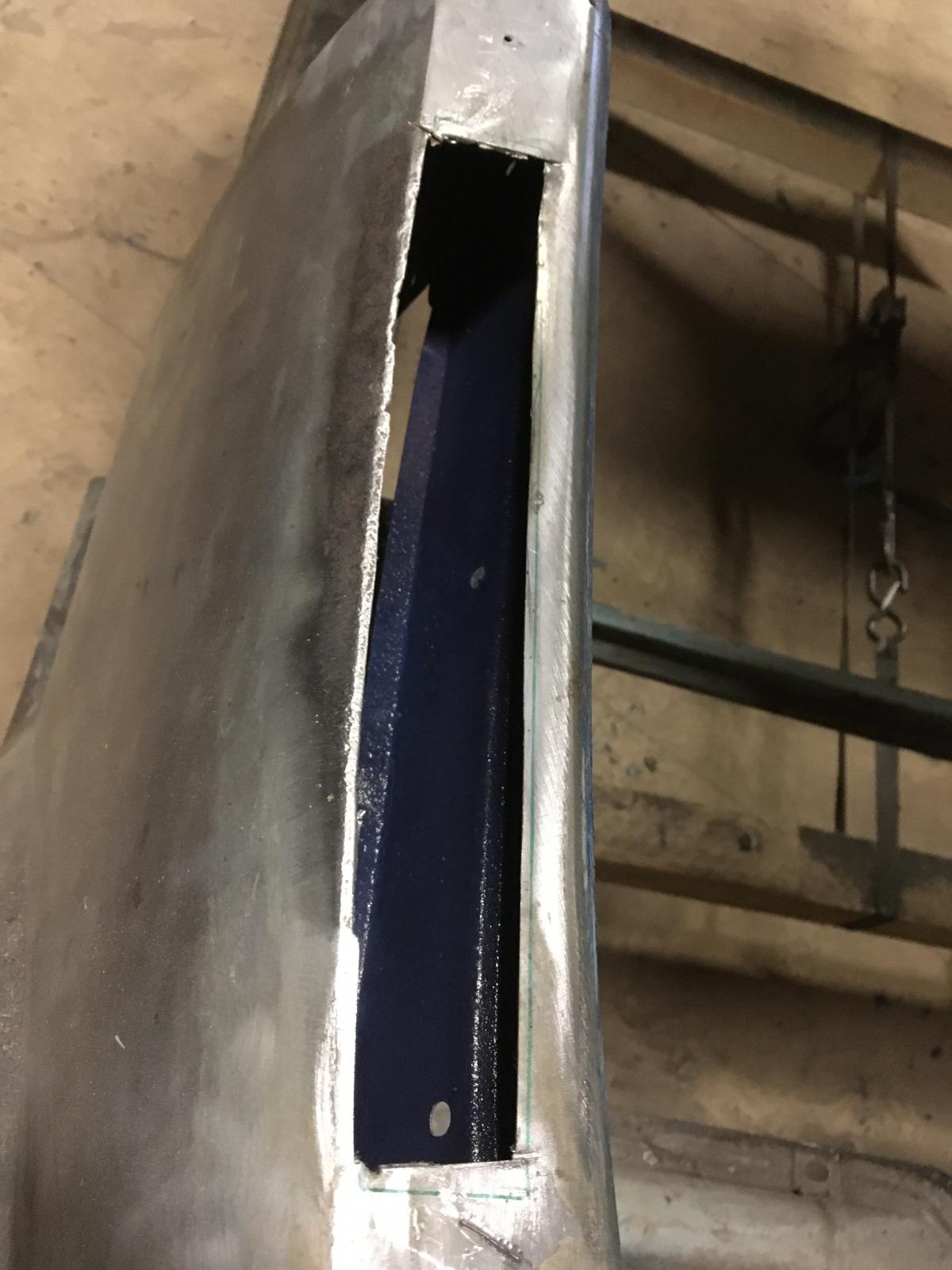 Prepared the first patch :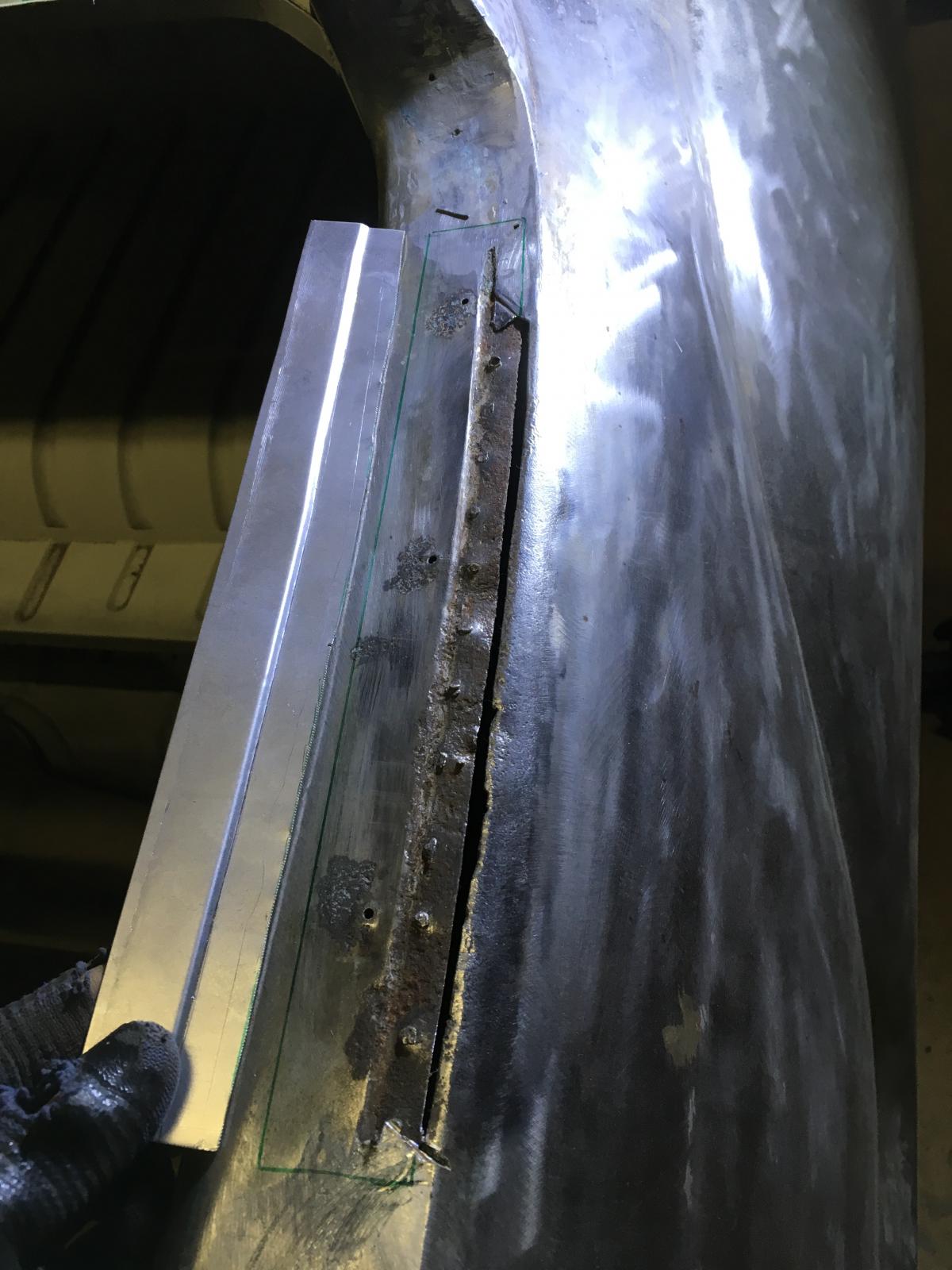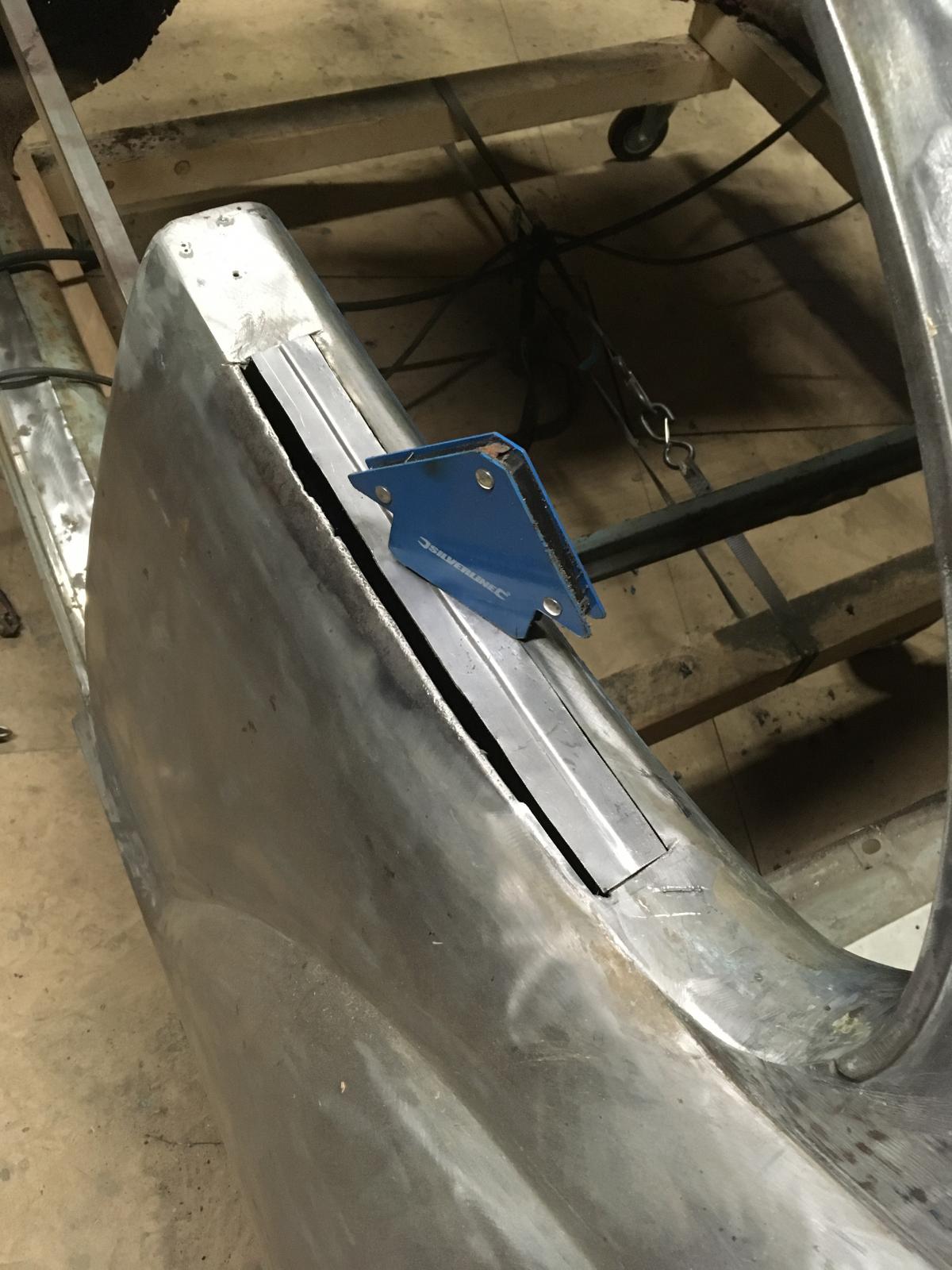 And the first welding points: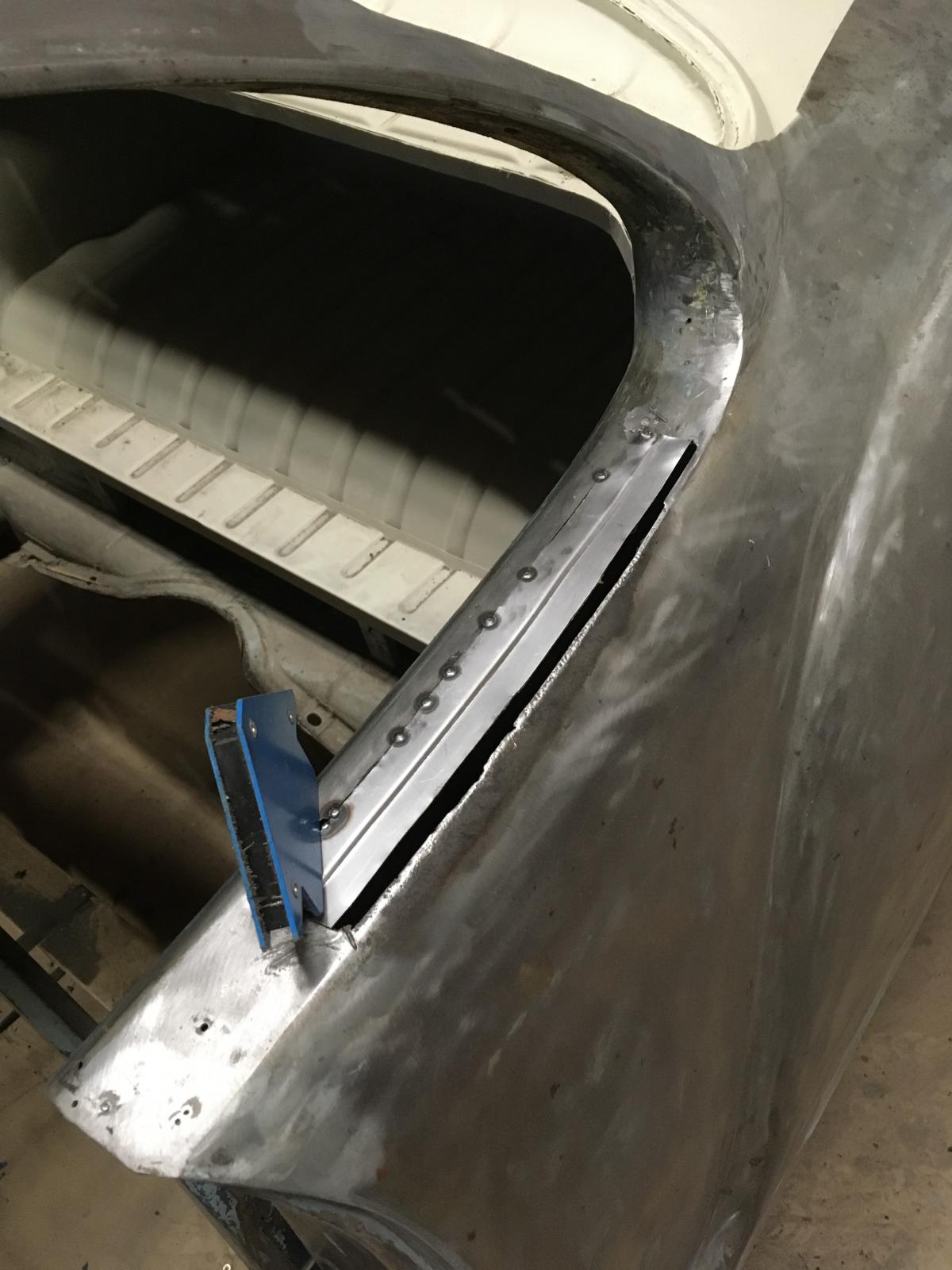 And then welding it completely :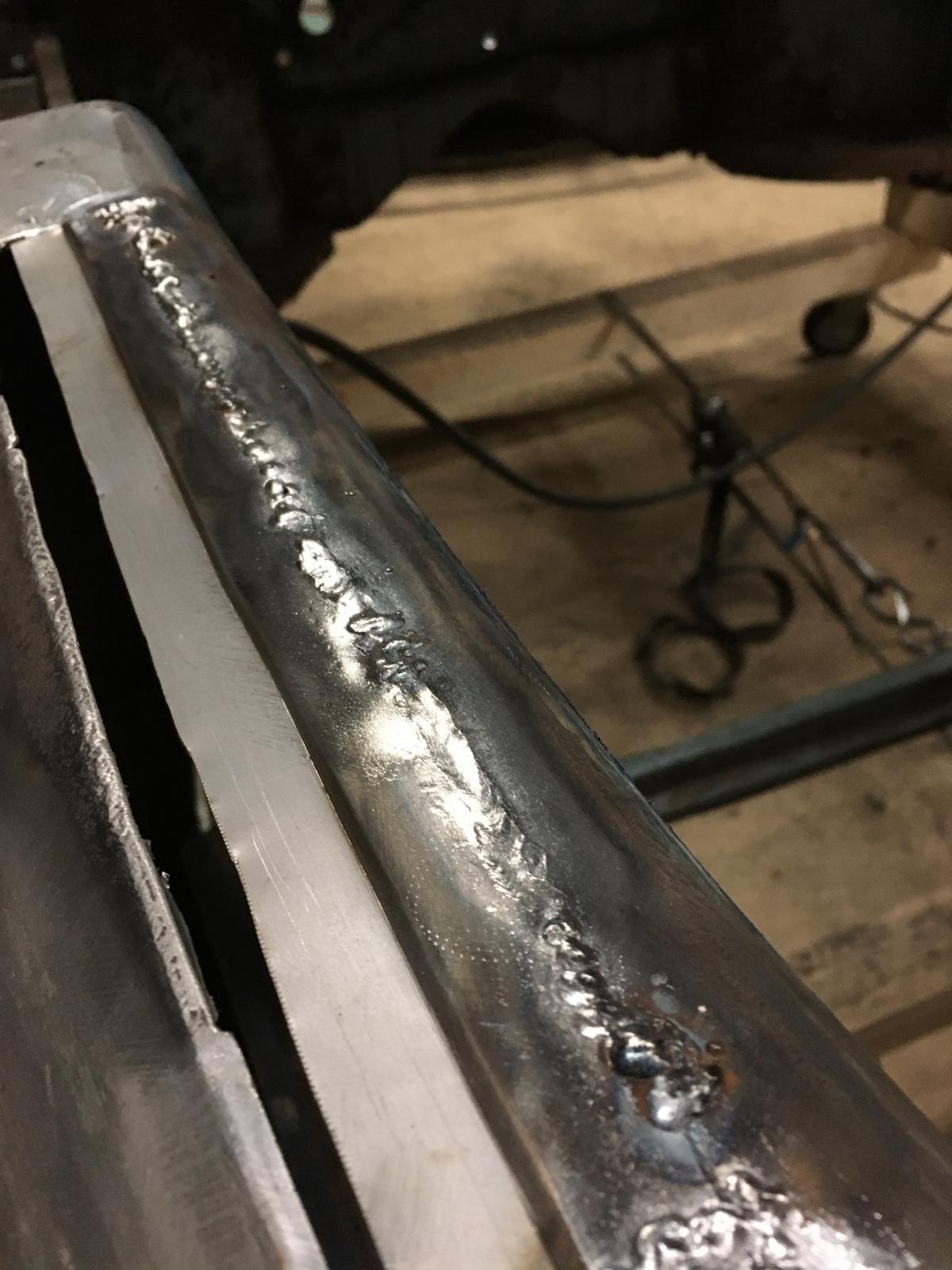 And dressed :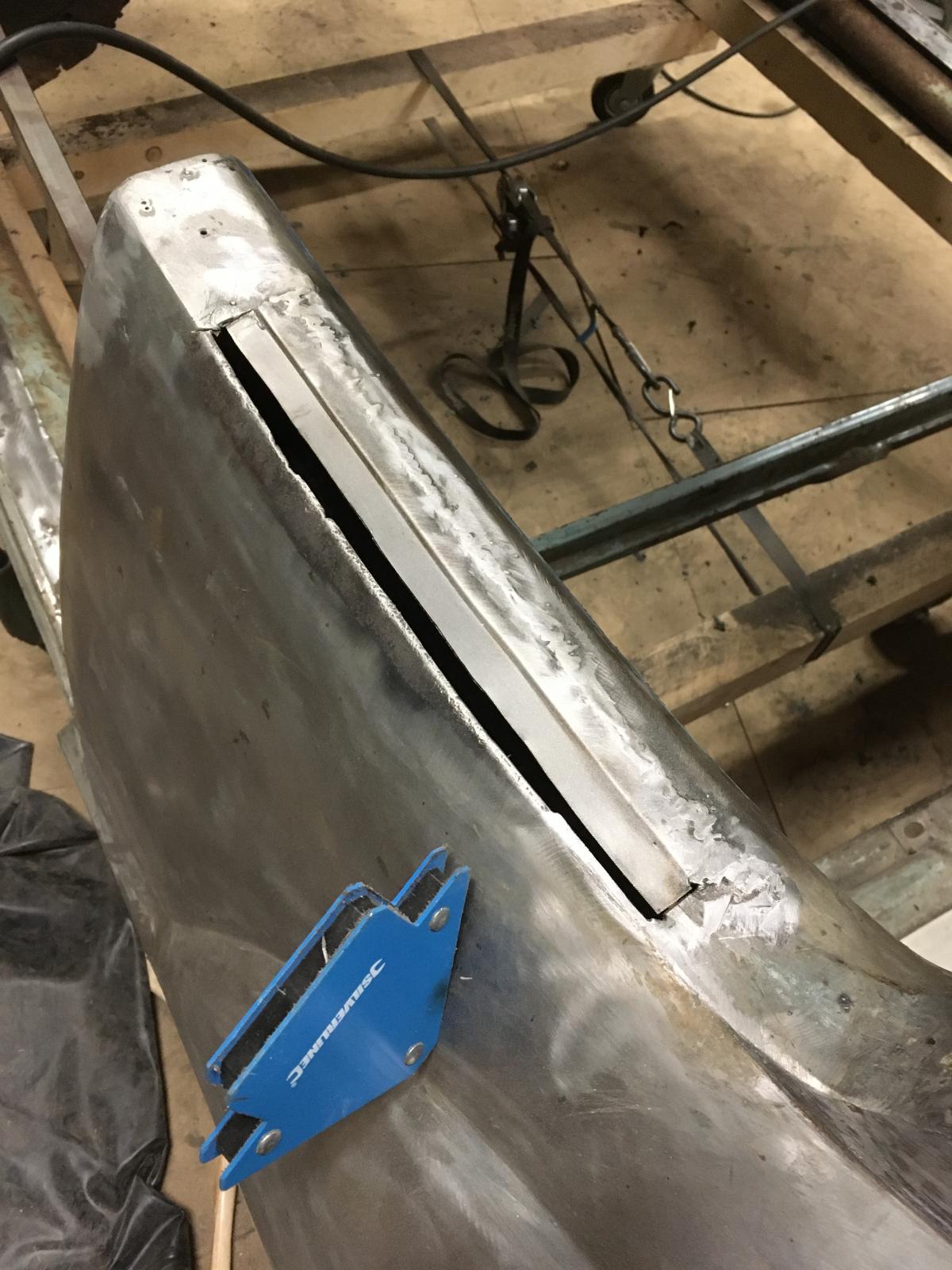 Second patch, same process: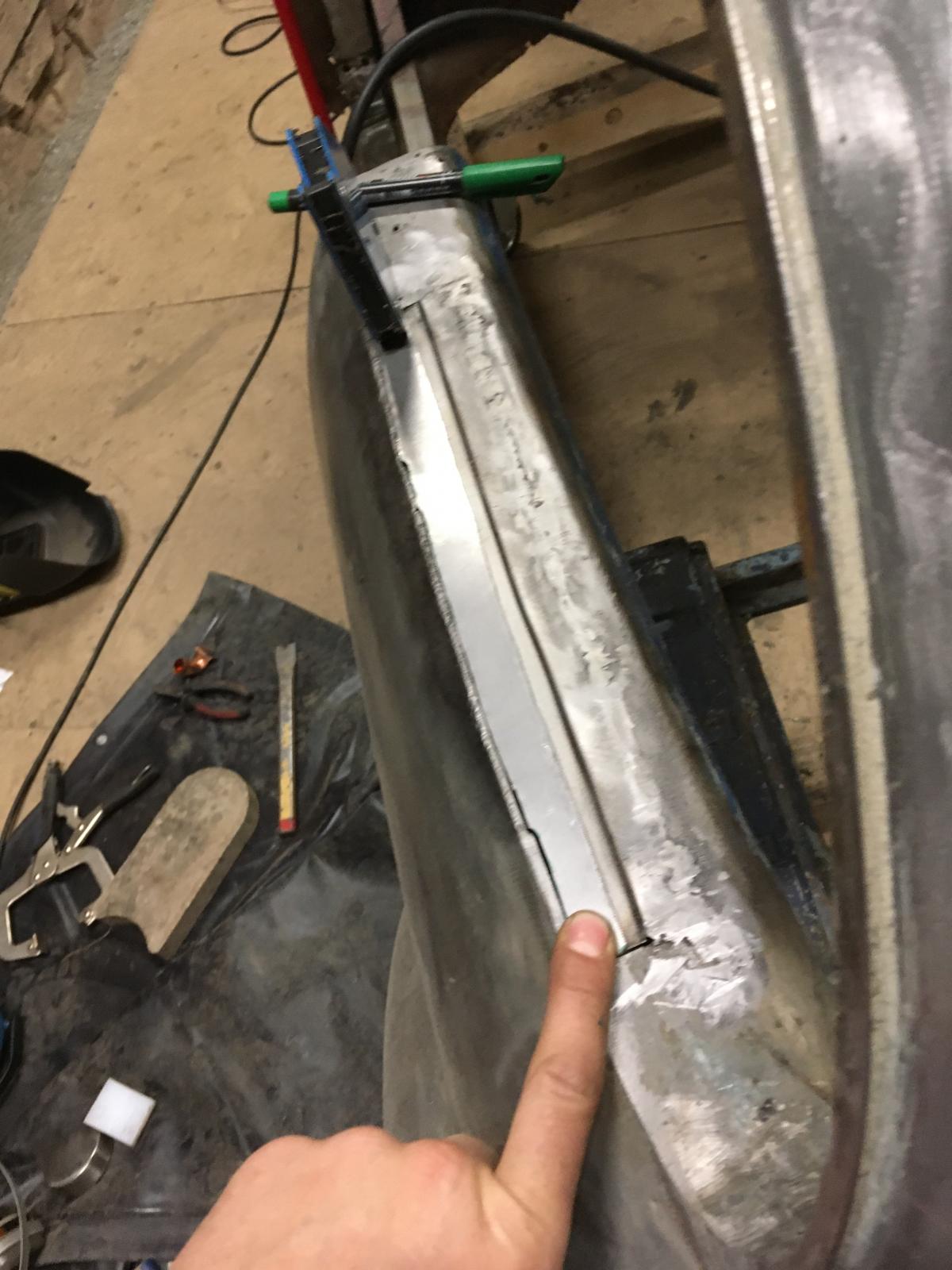 One welding point every 2 cm like original: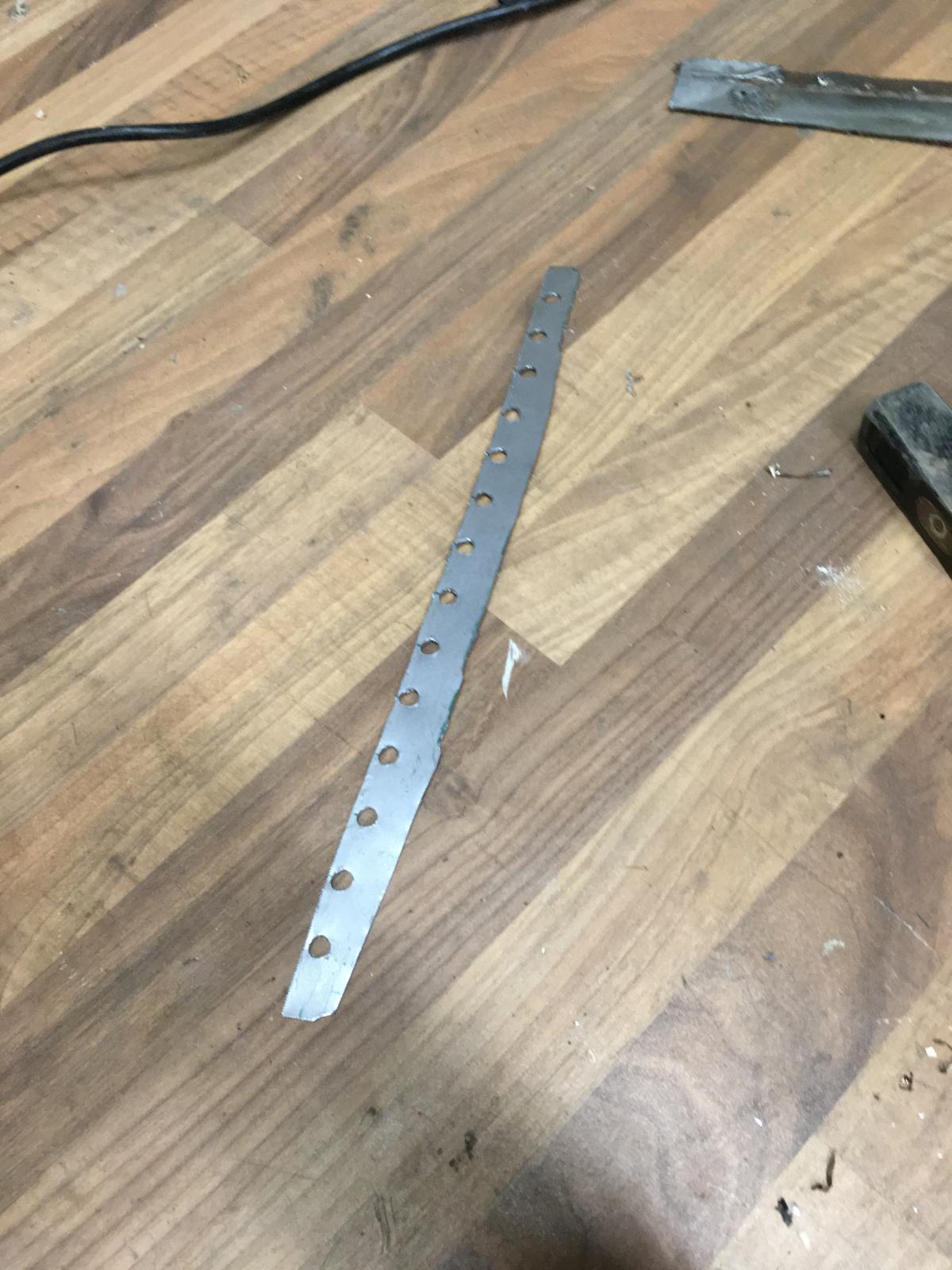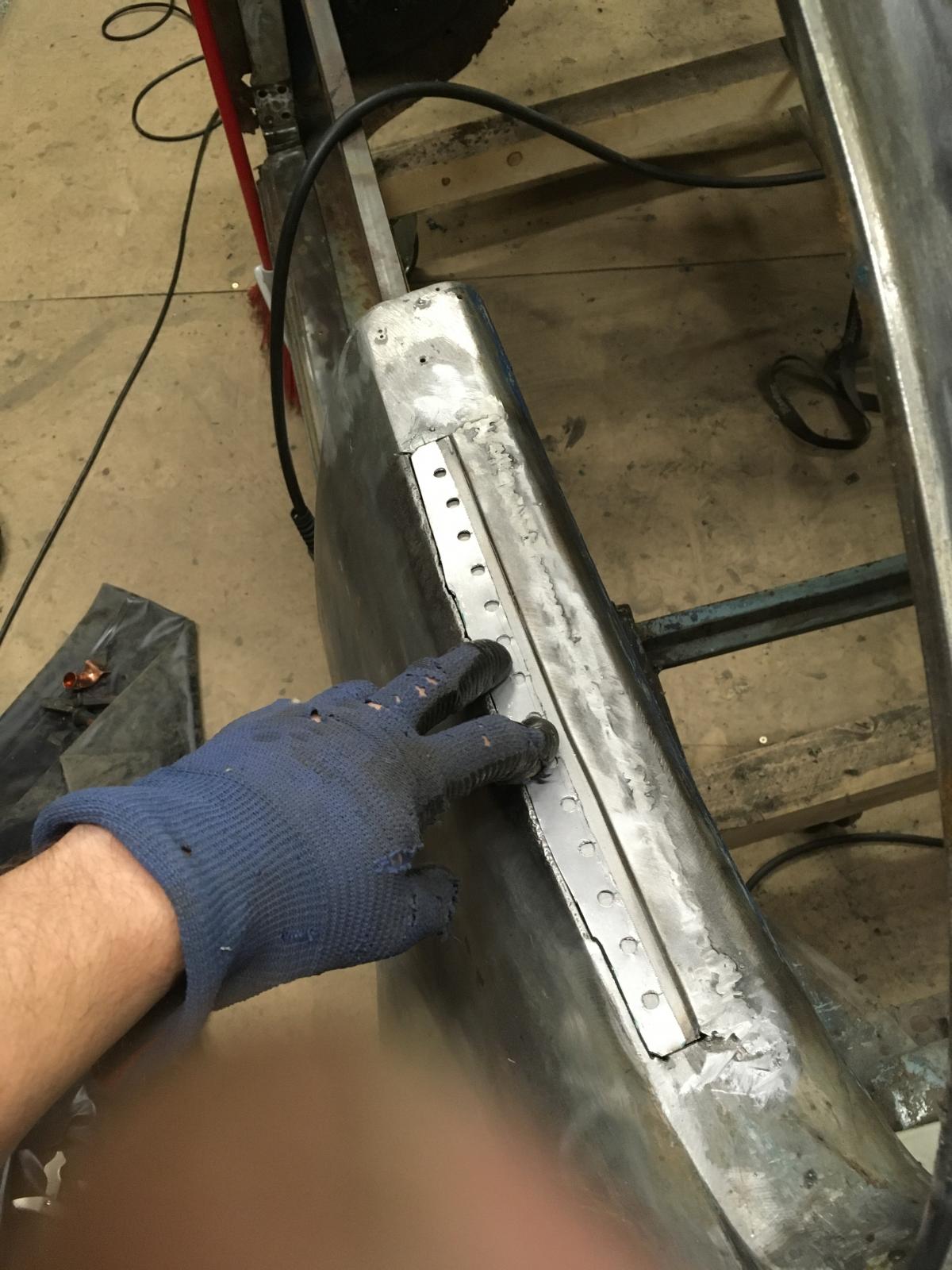 In place: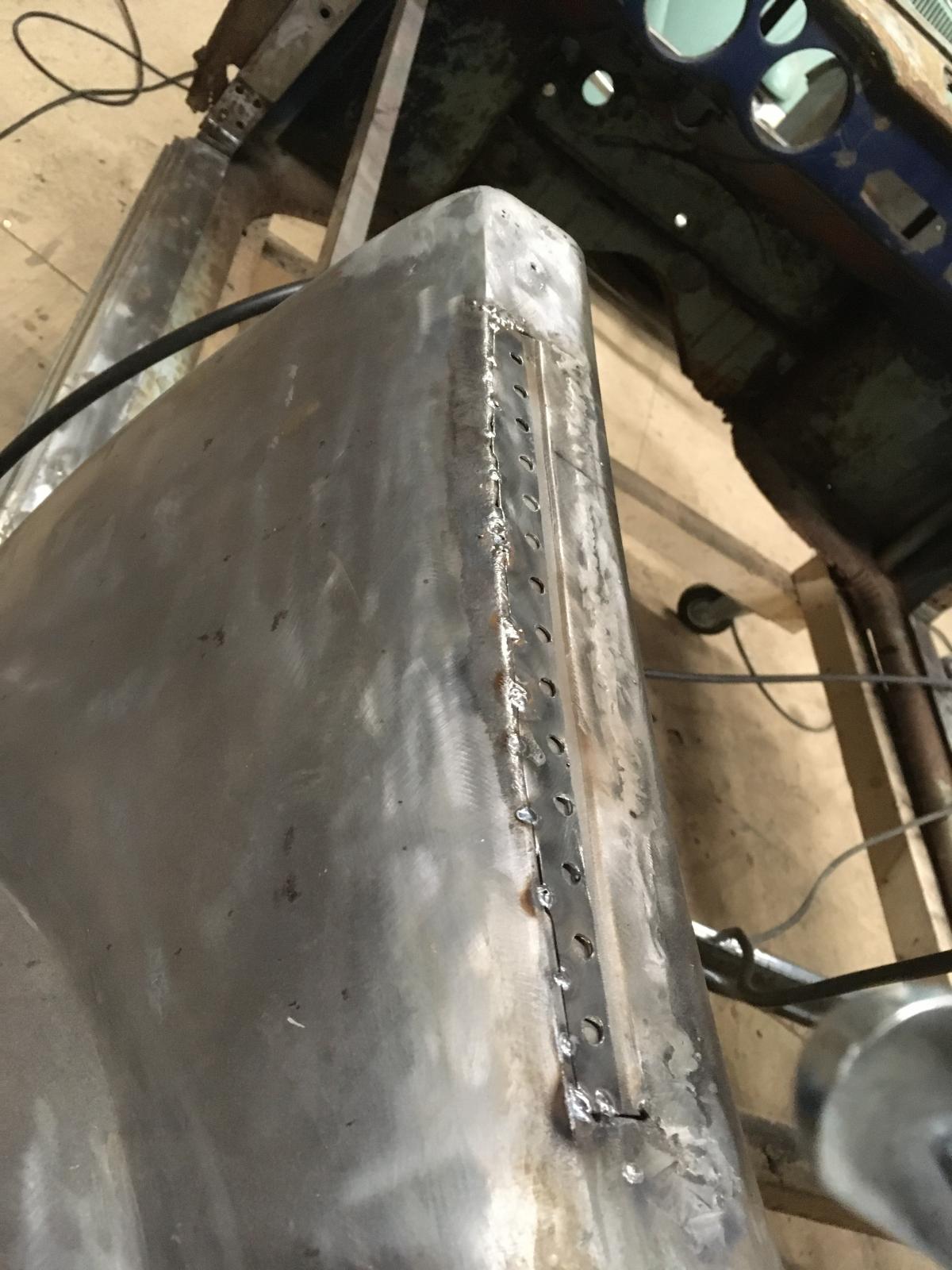 And welding: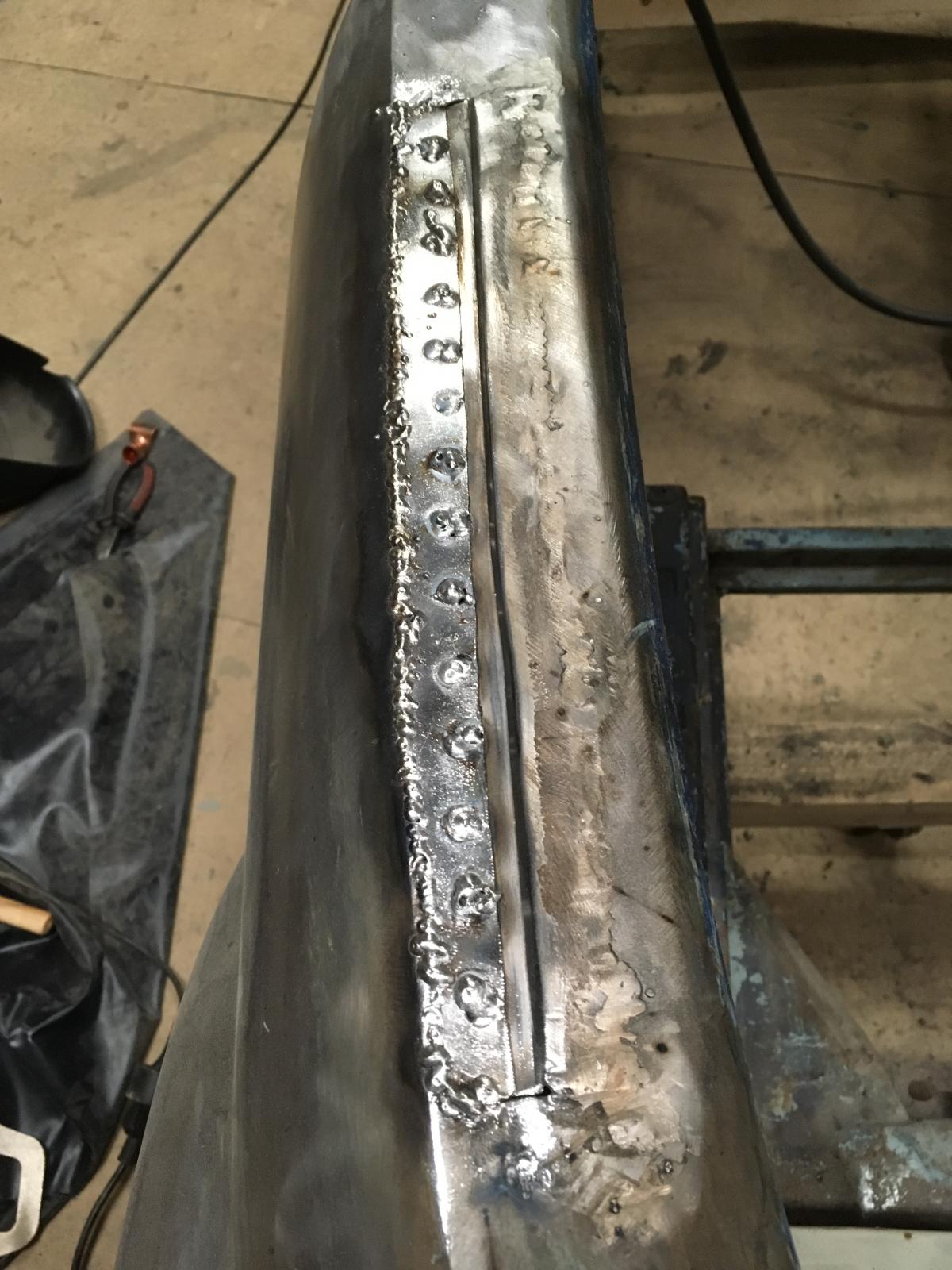 Dressed :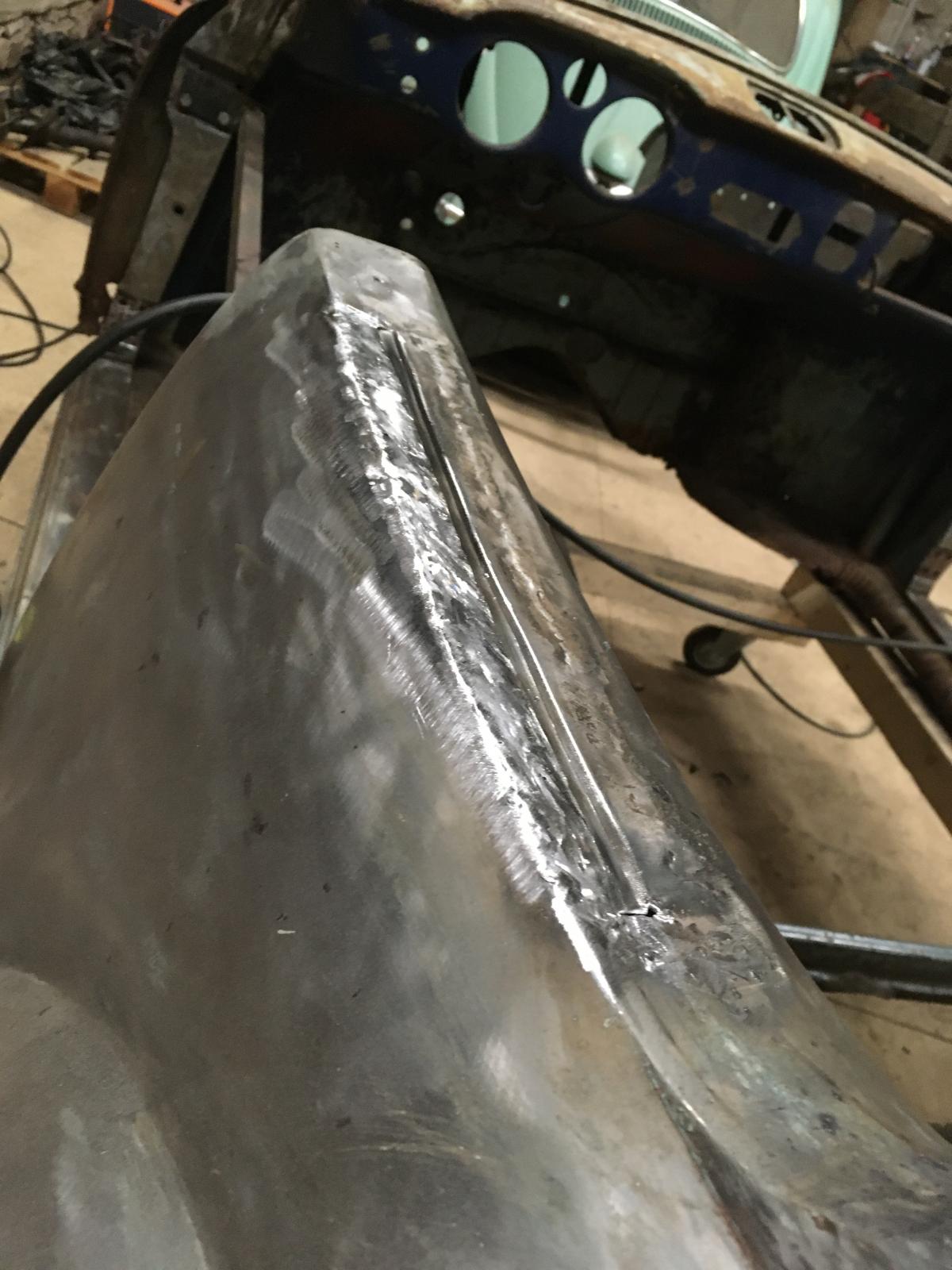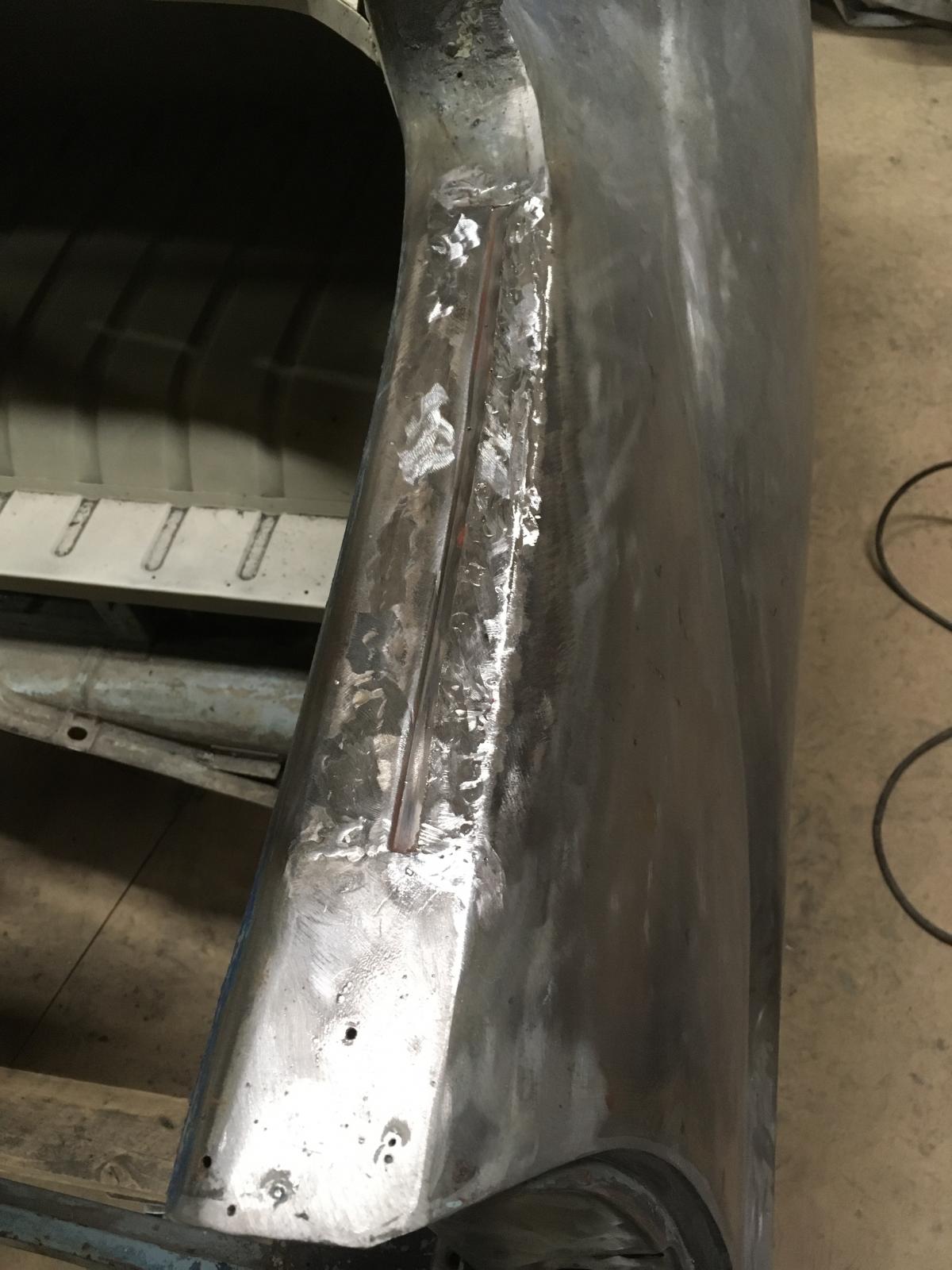 And with some chrome, good for the motivation :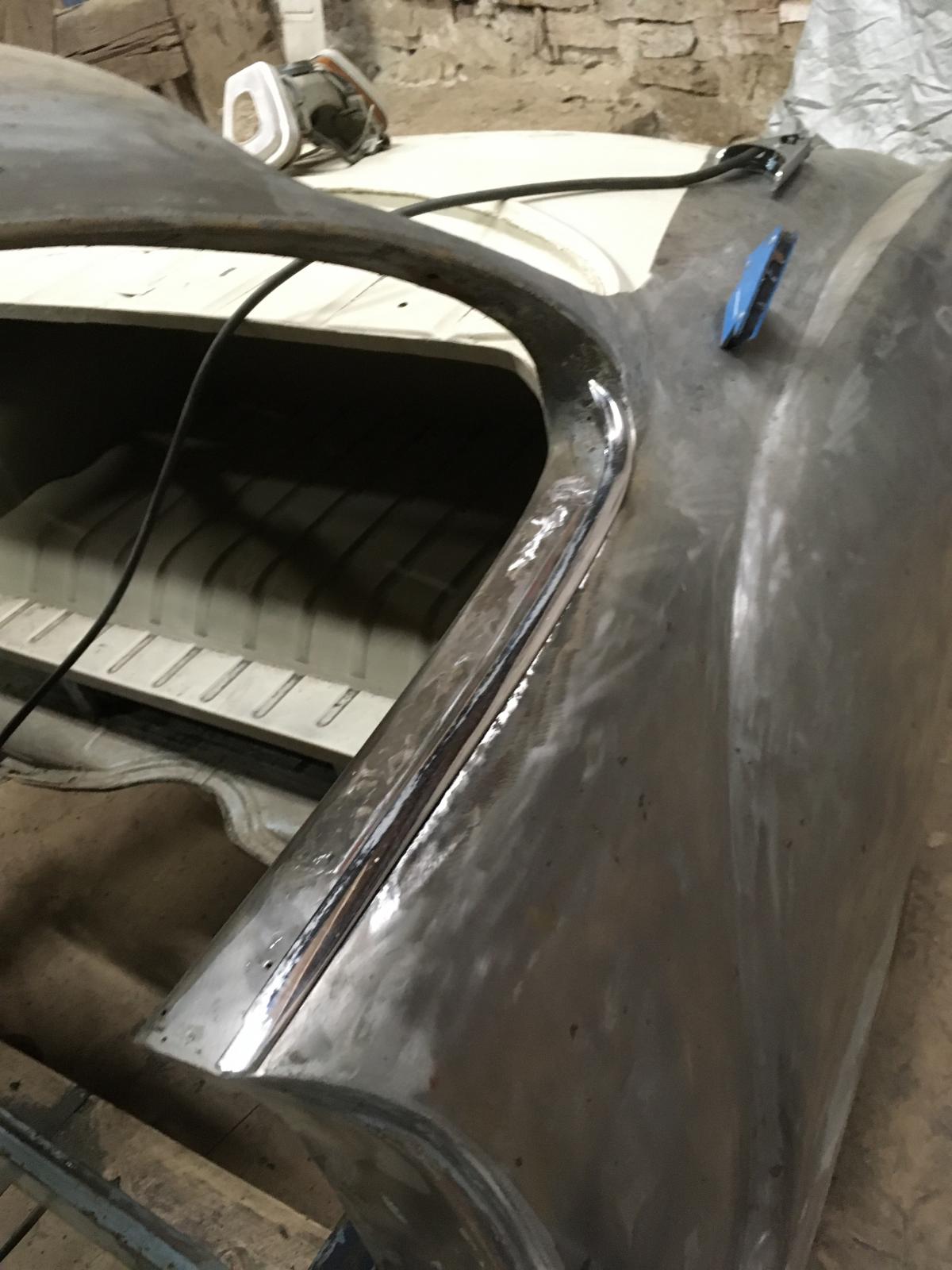 Stay tuned for the second side!
Cheers
Antoine