Not much to show as been busy going through all the saved panels from the donors to sell what I can and scrap the rest to get some much needed room and money.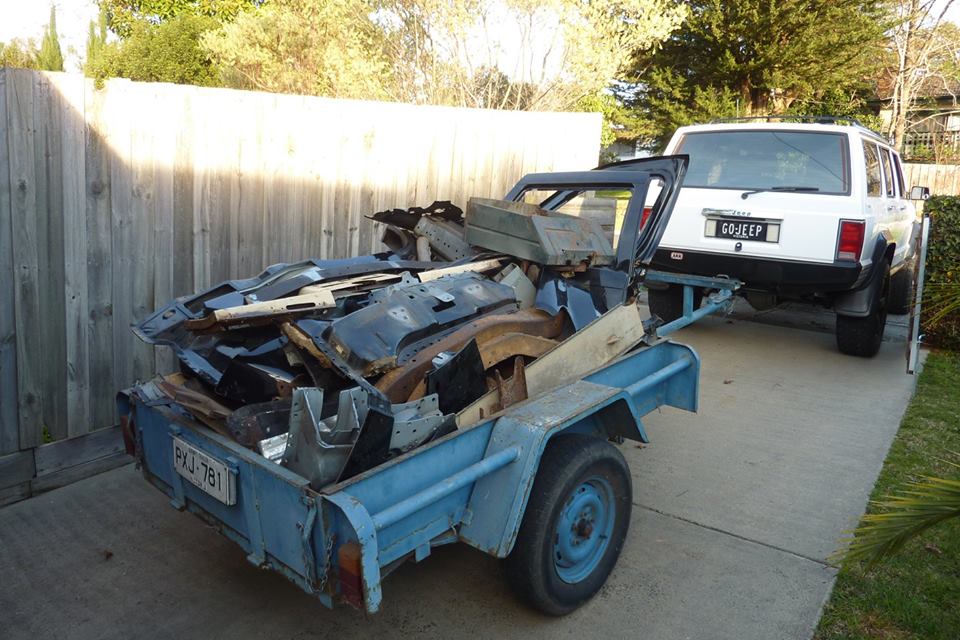 This is what was left that was not worth selling of the leftover chassis and body parts from the three donors now that the cab is finished. 360kg/800lbs to the scrap metal place. Got a whole $36!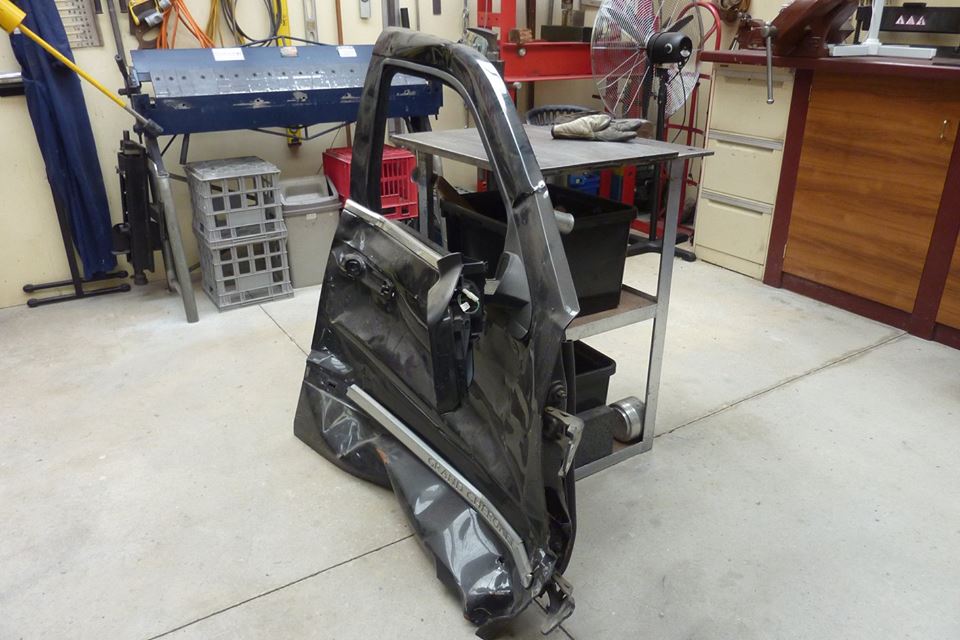 Can see why I threw this door out as was the one that took the brunt of the Harley Davidson at 100 mph!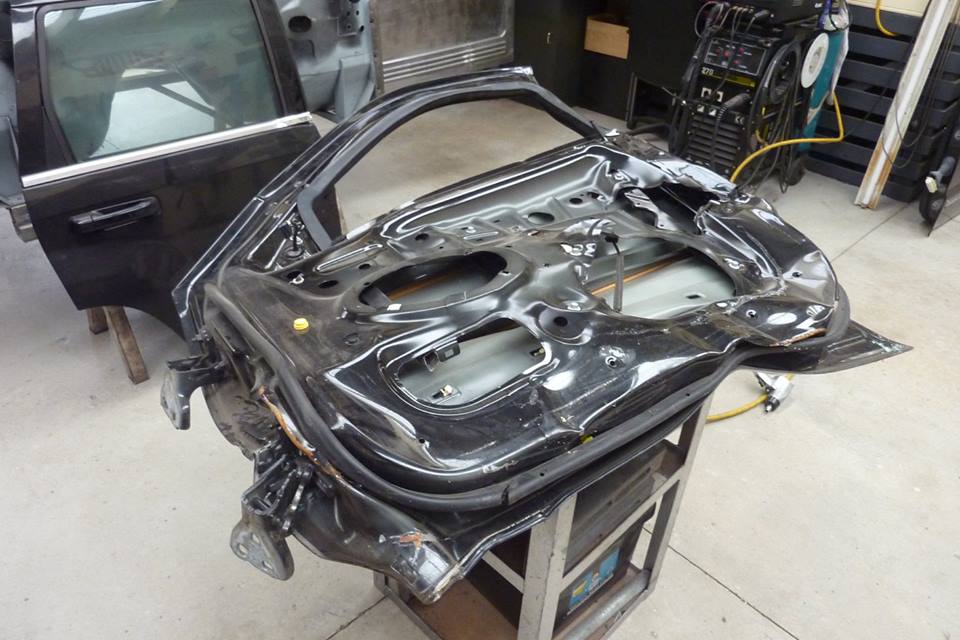 Still managed to save the latch, electric window and wiring from it to sell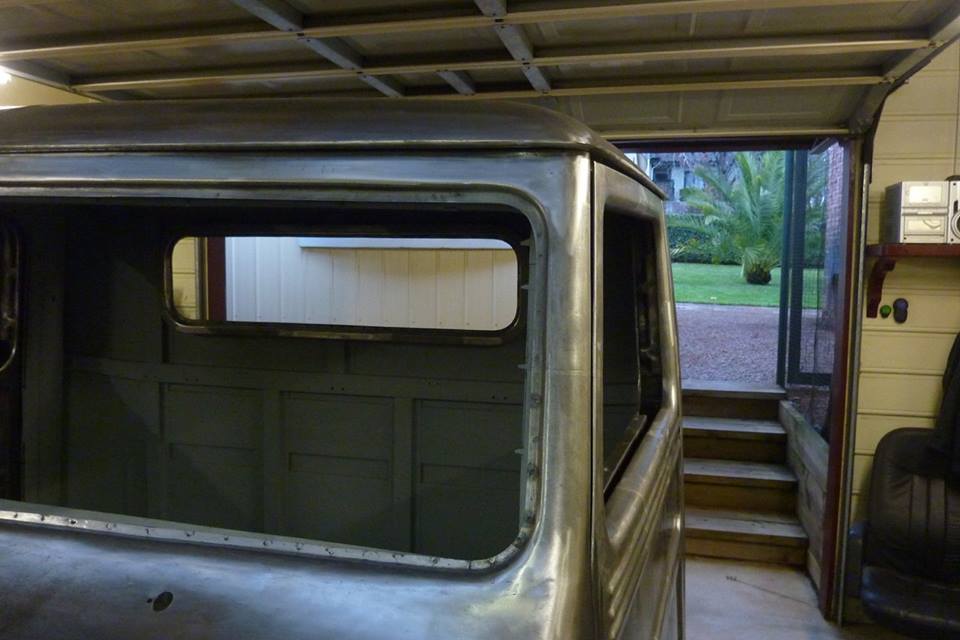 Setting the final gaps on the door now that everything is welded in. Top is leaning out a bit but flush everywhere else.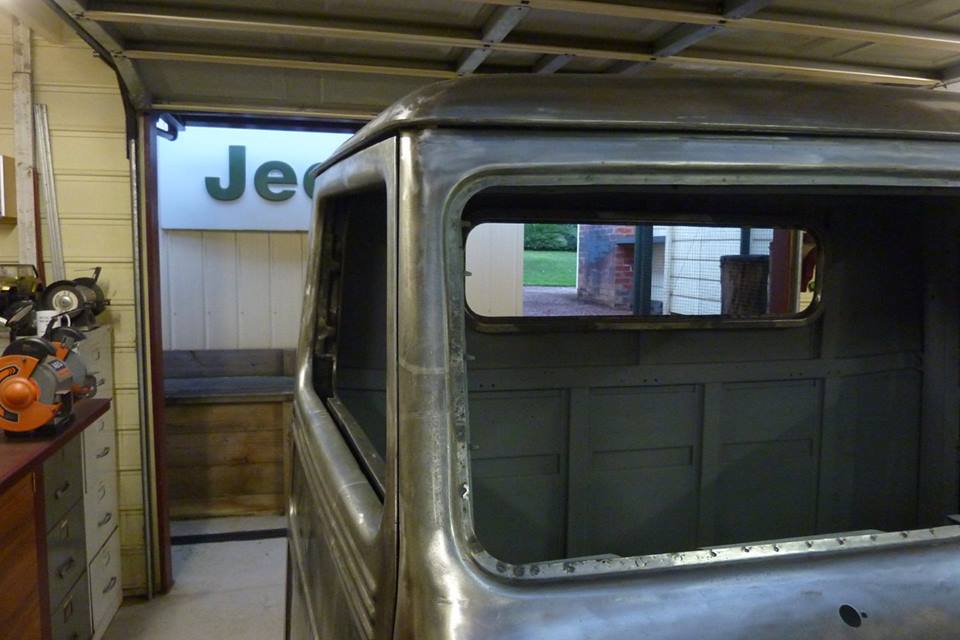 Other side is leaning out only at the top as well.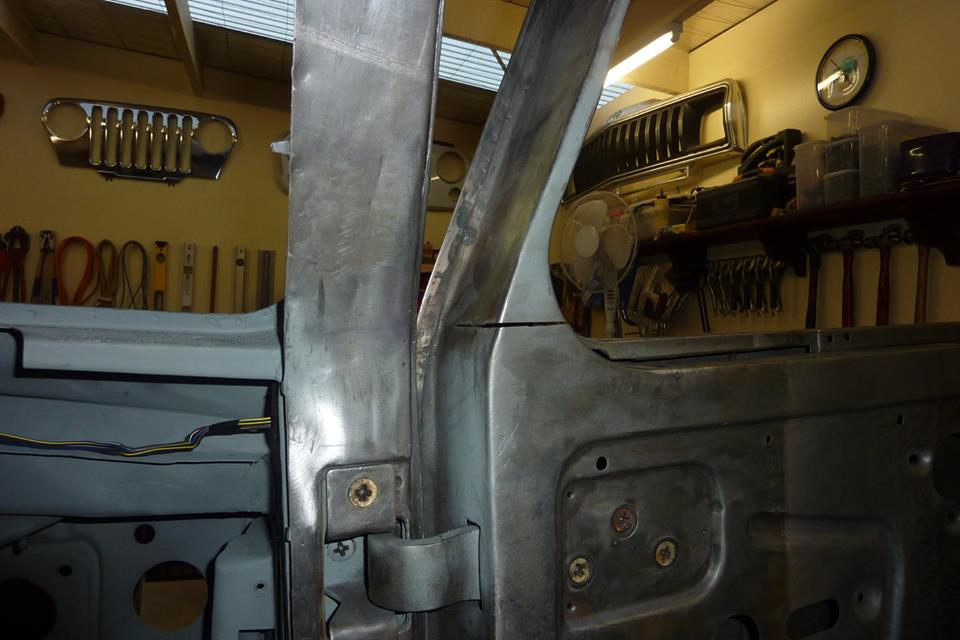 Tried forcing the top of the door inwards but would then kick out the diagonally opposite corner out and alter the gaps already set. So just cut part of the way in with a thin disc and could pull over by hand and reweld.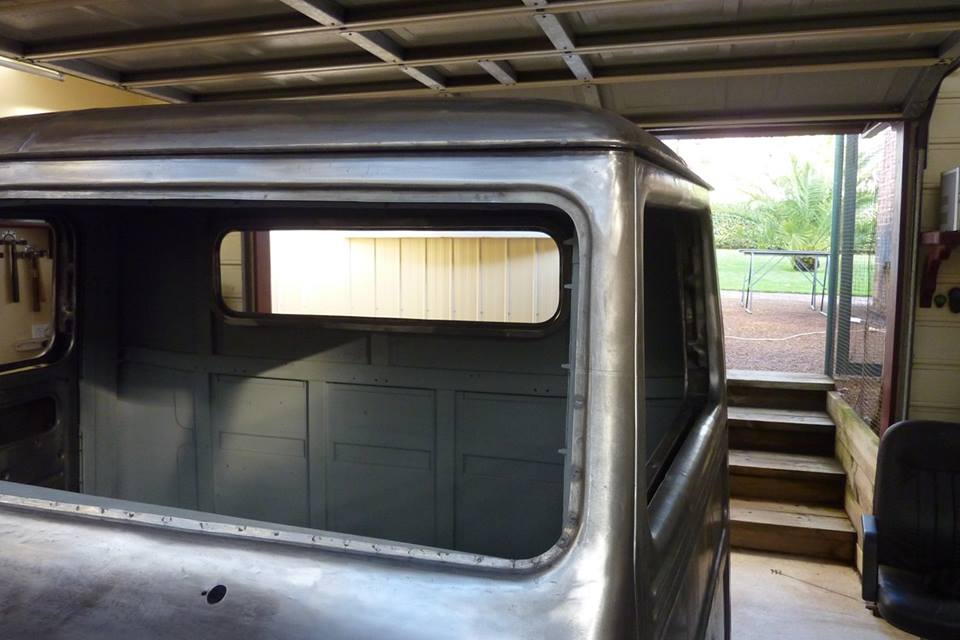 Both sides are nice a flush now all the way around.
I wanted to close this gap up more across the top when I chopped the window frames, but couldn't as would loose the correct gap in the inside of the frame. All the ones I have looked at are like this from the factory.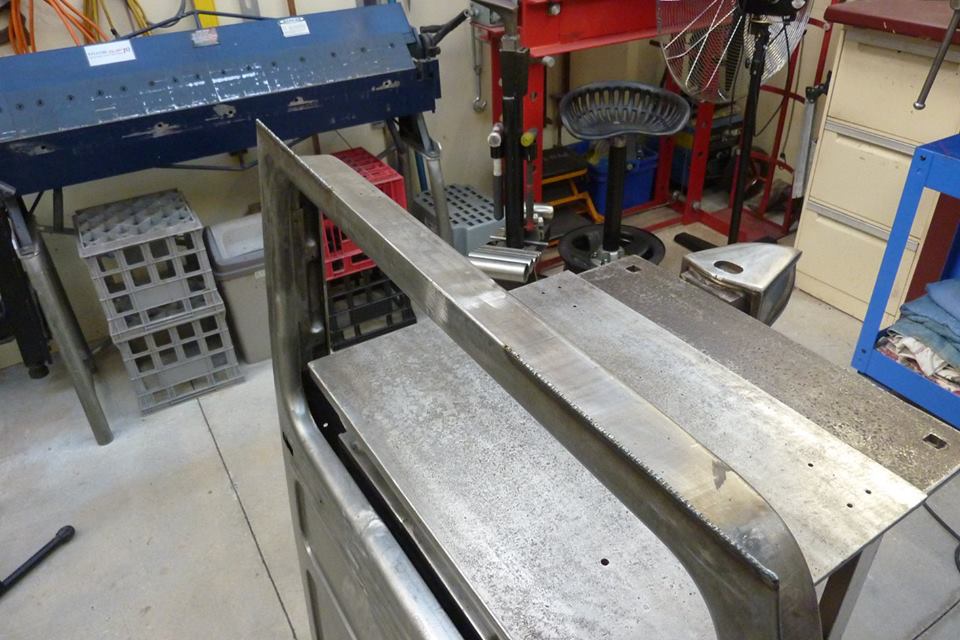 Had no welding rod to weld to the top but by the time you weld both sides of that you might as well tack along the top in one go like this.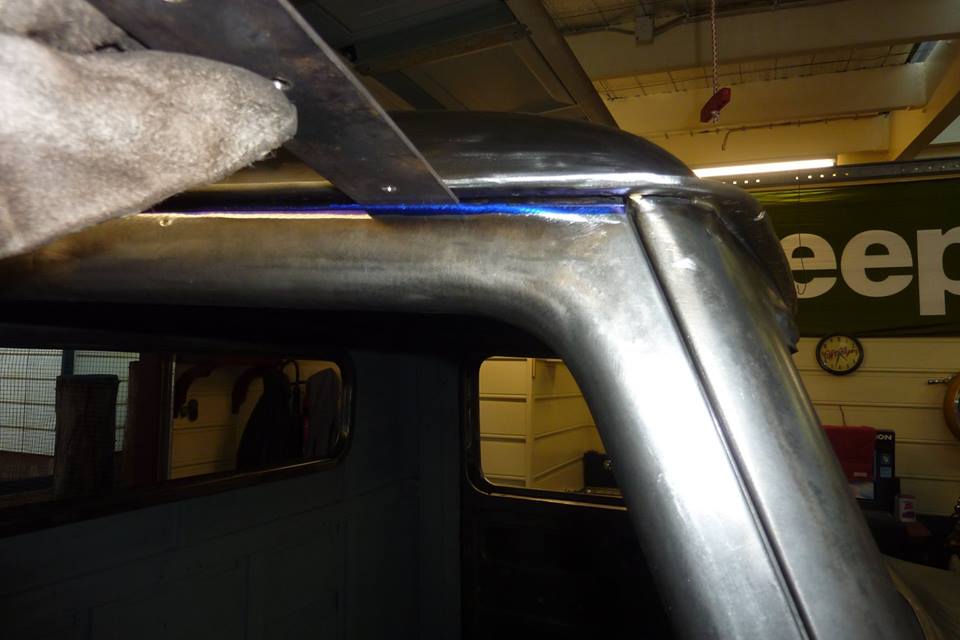 I flush grind/sand the sides and then fit the door back up leaving the top untouched at this stage. Ran a marker along the top and then scribed a line under some 1/8" flat to set the cut line.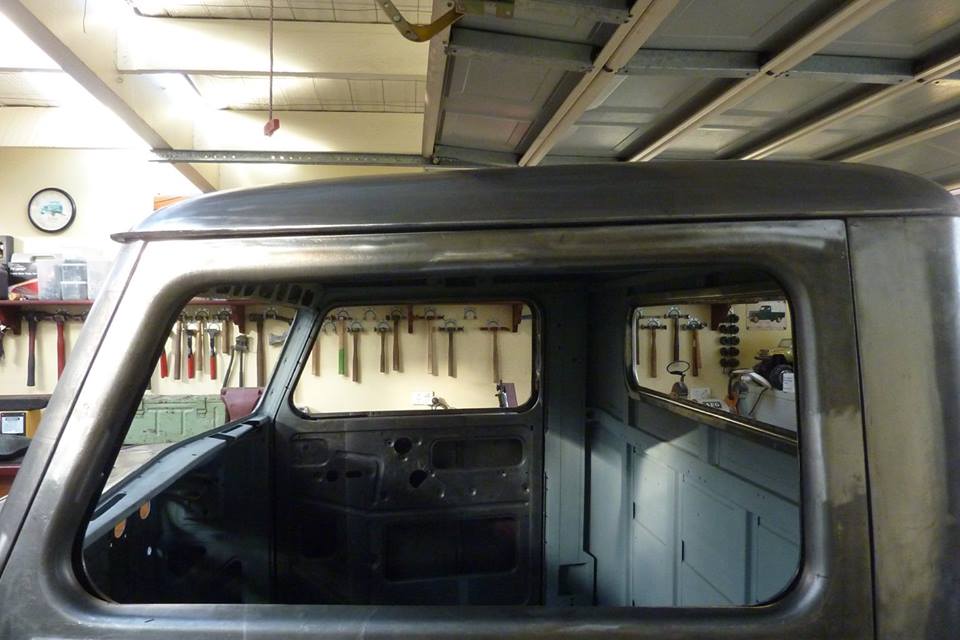 Gaps the same now all the way around. Back corner look tight in this shot but not when measured.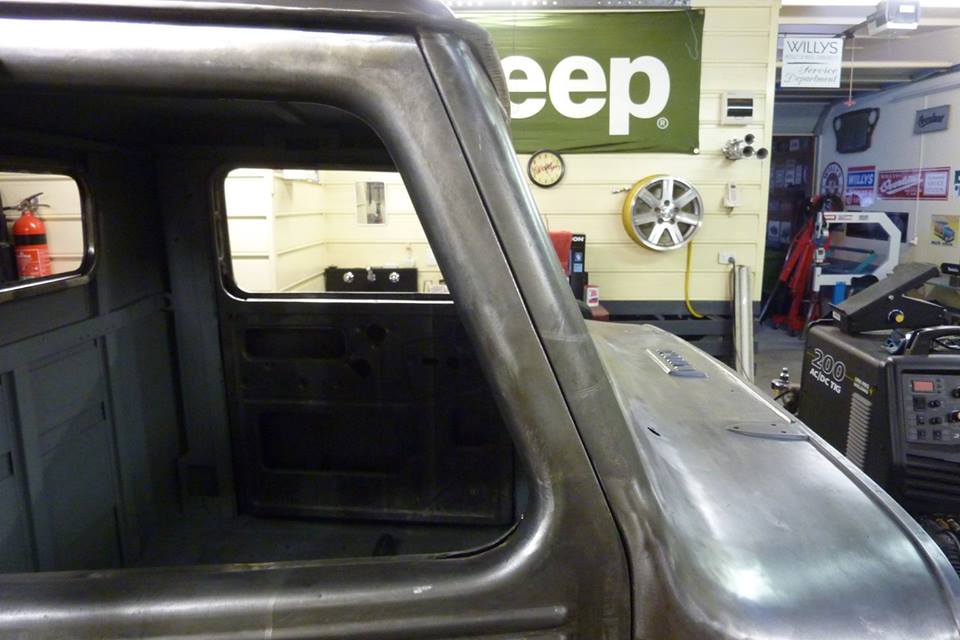 This door the front edge closed up when it was made flush. This was fixed simply by placing a block of timber on the front edge with the door open and hitting it with a mallet. That corrected the gap at the back of the door again as well to what it was before. Some filing and re welding was also needed.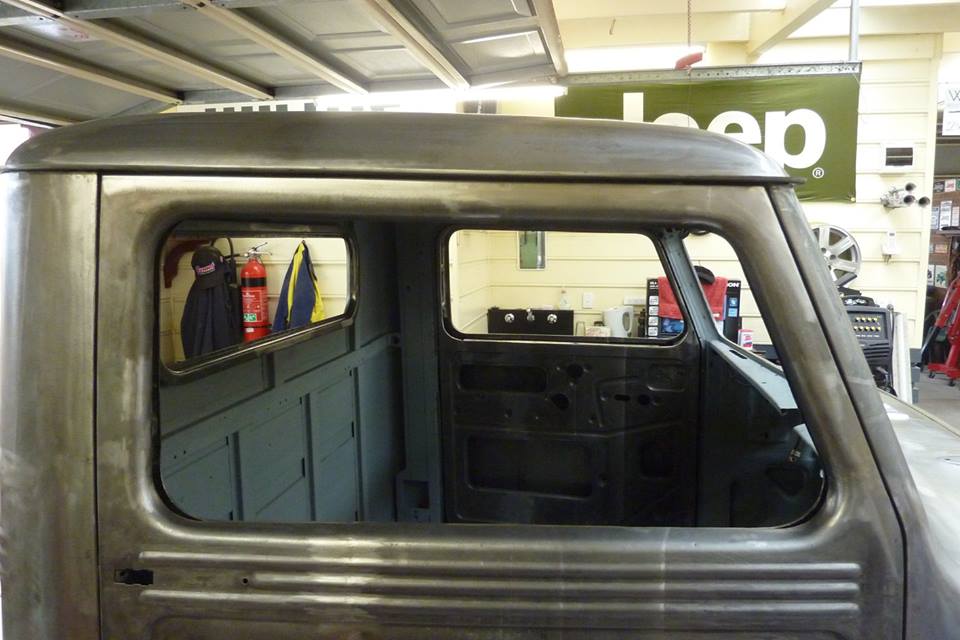 This door now done too. Shadow makes the top gap look bigger though.